Meet The Pastor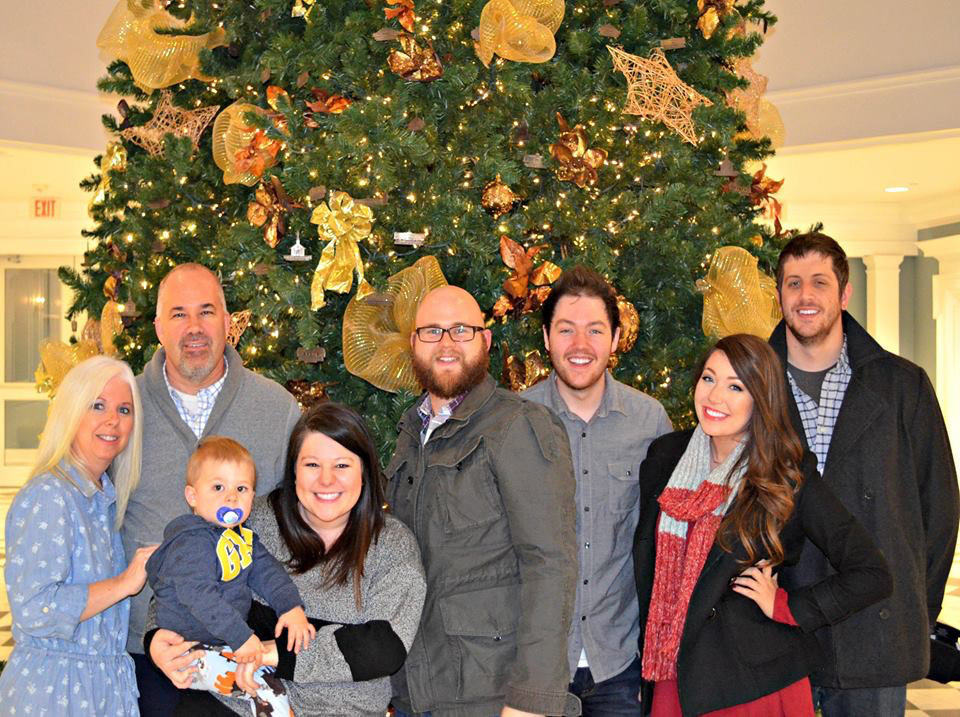 Kevin Brooks
Senior Pastor at Leesville Road Baptist Church
I have a desire to fulfill God's call on my life to serve in full-time ministry. Having been a pastor for several years now, I continue to seek God's call on my life in whatever capacity He chooses to use me. I have the heart of an evangelist and a strong desire to see people come to Christ and for Christians to experience personal revival. Nothing motivates me more than the opportunity to preach and teach the Word of God with passion, conviction, and zeal. I refuse to compromise God's Word and I always seek to glorify Him. I was called into the ministry as a young teen and ran from that calling for many years. The Lord finally got my attention at age thirty-three and I have totally surrendered my life to Him. Having had this experience and the many years of ministry that I've squandered, I realize that it is more important than ever to "redeem the time." It is this kind of conviction, passion and zeal that drives me as I currently serve as the senior pastor at Leesville Road Baptist Church in Lynchburg, Virginia. Ultimately my objective is to be in the center of God's will for my life.
Family
I am truly blessed with a wonderful wife (Juanita) for nearly thirty years and three children. (Melinda, Michelle, Jack) All of whom know and love the Lord very much. My wife and I were born and raised in Richmond, Virginia and relocated to Lynchburg in 2006.
Education
I have completed both my bachelors and Masters of Divinity degrees at LU. I have completed my doctorate.