Dr. Kevin H. Brooks
Senior Pastor
khbrooks@liberty.edu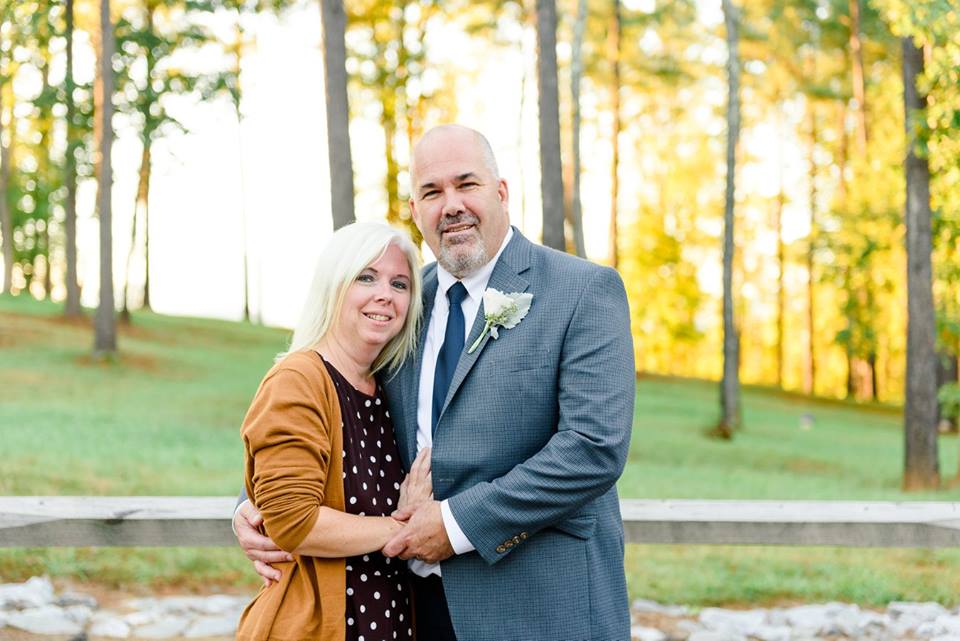 Kevin was born in Richmond, Virginia and has been the pastor at Leesville Road since 2009. His education includes a Bachelor of Science Degree in Religion from Liberty University, a MDIV in Church Ministries also from Liberty and a Doctorate of Ministry at Liberty. His further studies included Southeastern Seminary and Moody Bible Institute.
Kevin's ministry experience includes Boulevard Baptist Church in Richmond, New Hope Community Baptist Church in Richmond and Hyland Heights Baptist Church in Lynchburg. He and his wife Juanita have been married since May 1985 and have three children and three grandchildren.
Kevin loves playing and watching most sports and is a huge Notre Dame fan. He also enjoys vacationing at the beach and the opportunity to spend time with his family and his dog Brey. He also teaches online for a community college and enjoys being active in helping people grow in their faith.
Worship Pastor
spoiledcats2@netzero.com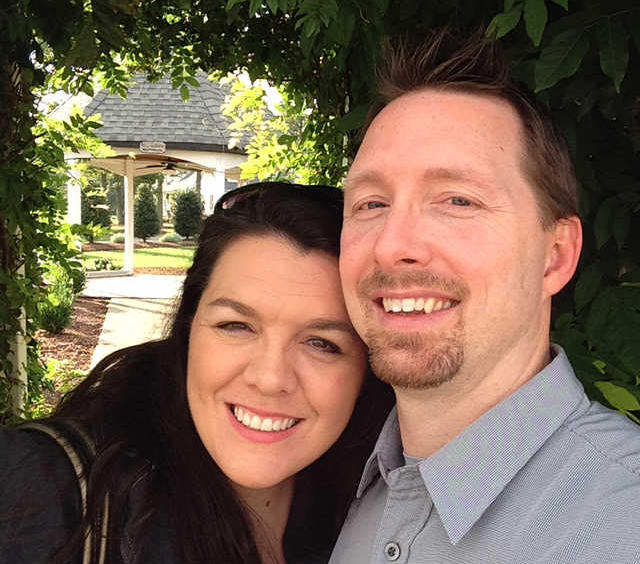 Greg started attending LRBC in July 1999 and became the Worship Pastor in January 2003. He has a Master's degree in Worship Studies and a Master's degree in Religious Education, both from Liberty Baptist Theological Seminary.
On August 14, 1999, Greg and his wife, Sarena, were married. They have two boys, Levi and Jude. Along with being involved in the music ministry of LRBC, Greg and Sarena also help with the youth group, and lead VBS each year.
Besides his love of ministry and family, Greg is an avid fan of both the Philadelphia Phillies and Florida State football. The Wellman family also loves to vacation at Shenandoah Crossing in Gordonsville, VA and eating at BBQ Exchange.